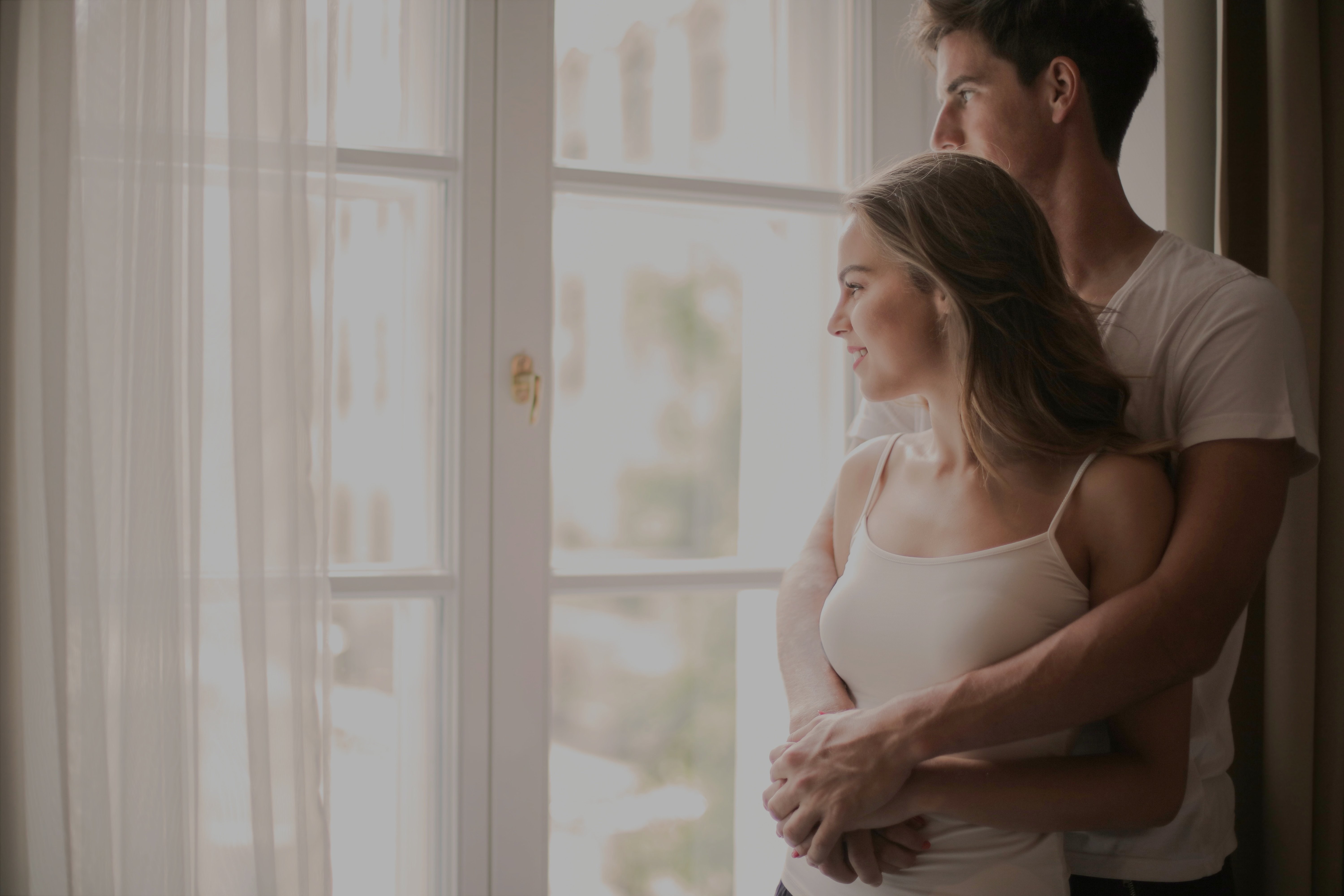 The Ultimate Window Covering Solution
Smart Curtains with DC Motor. Compatible with Google Home and Apple HomeKit.
Safe, Silent, and Smart
Go Green with Bintronic's Energy-Saving Motorized Curtains.
Why Choose Us
Fulllink's vision is to improve our customers' quality of life using the latest in automation technology. We make your daily work easier, improving efficiency and productivity. We consistently are at the forefront of cutting-edge technology and continue to offer better solutions to address the needs of our global customers.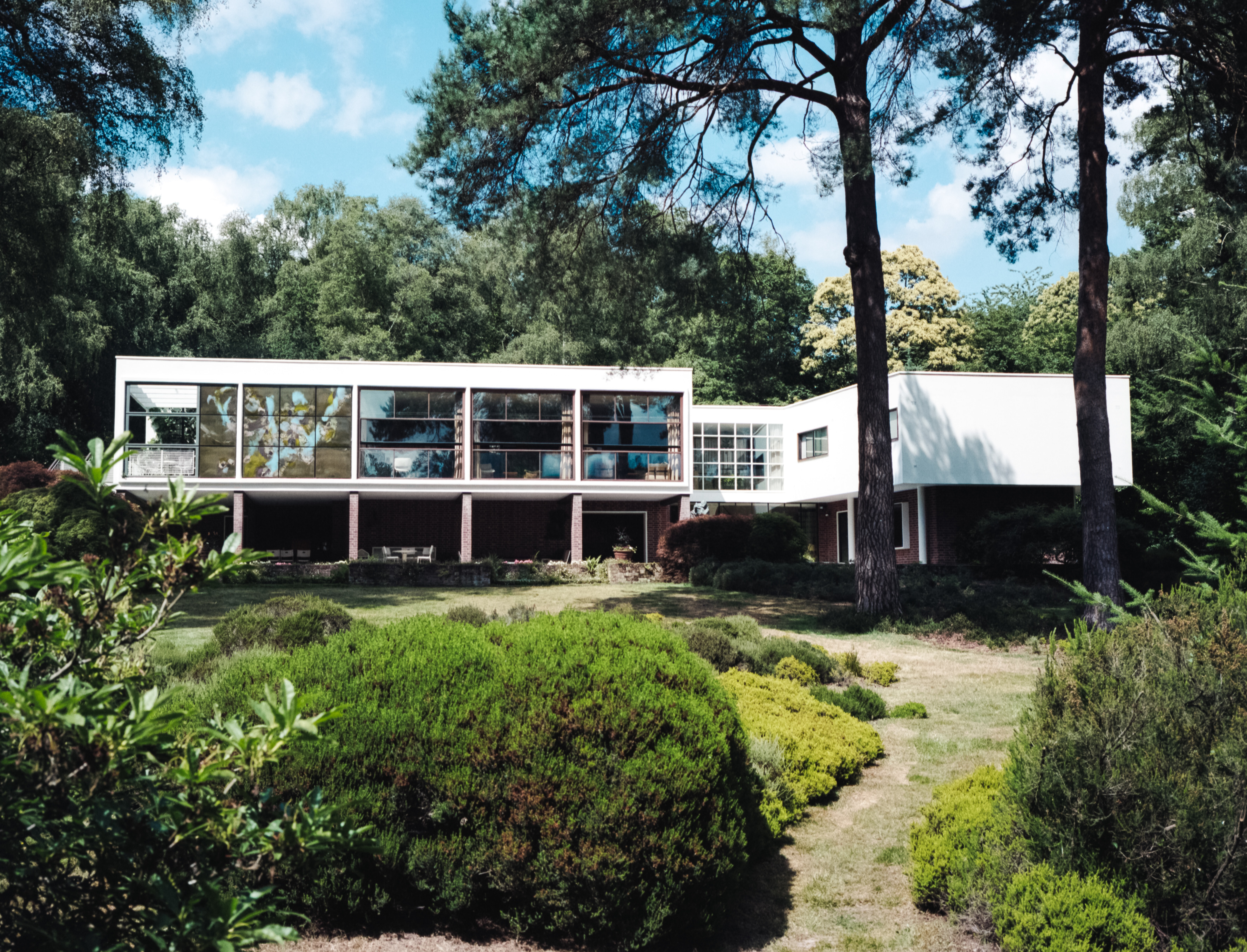 Products
CONTACT US
Add
No.62, Bengong 5th Rd., Gangshan Dist., Kaohsiung City 82059, Taiwan (R.O.C.)
TEL
886-7-623-6001 Ext. 106 & 107