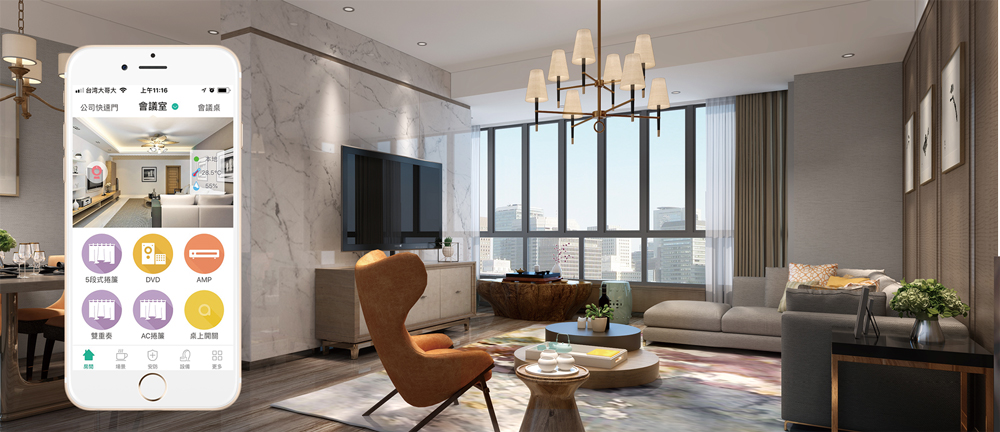 Smart Home
Linking multiple systems to ensure home safety, the health of residents, and convenience.
Smart homes help with home care, anti-theft, disaster prevention, and energy-saving.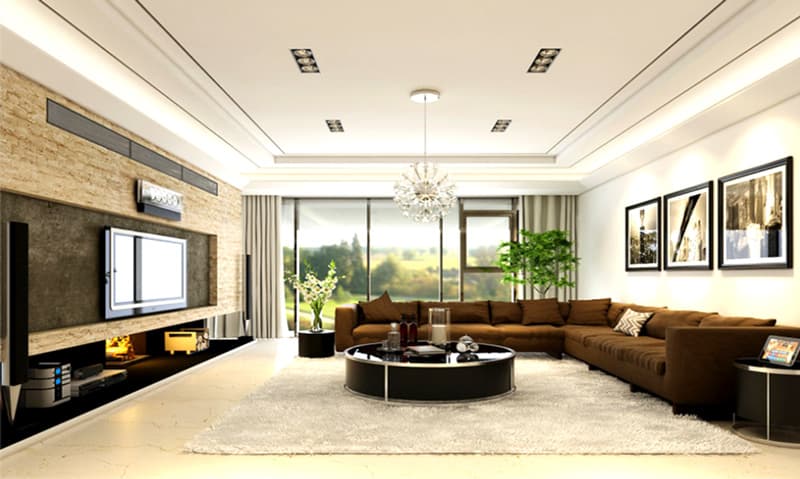 Effective energy saving makes life easier and more affordable

Providing different levels of smart home solutions to meet our customer's requirements

Providing professional smart home consulting and solutions to our satisfy customers' demands
Omni-Directional Smart Link
With Bintronic's home automation system, you can relax knowing that your home is safe when you are away.
Benefits of using Bintronic's home automation systems: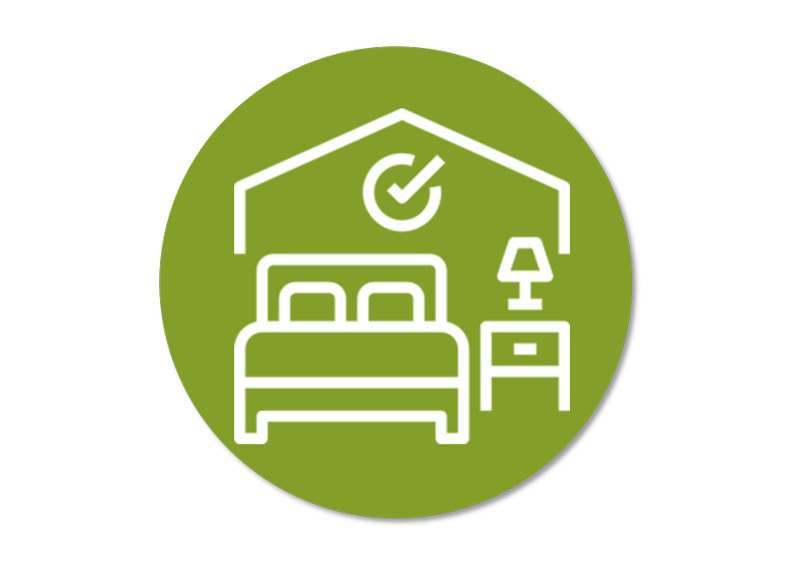 Comprehensive Home Management
Smart applications of home appliances, lighting, curtains, using voice control and more. Present your best home space at any time.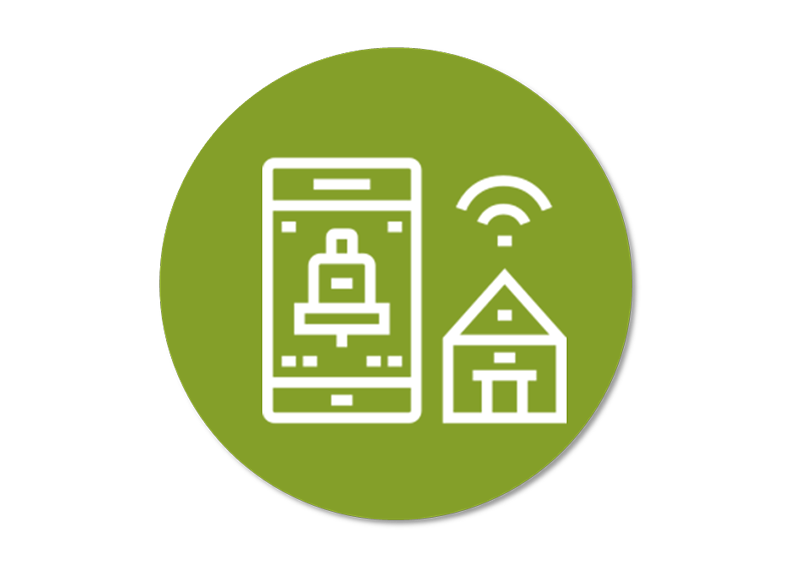 Convenient Real-Time Monitoring and Control
Integrate multiple platforms to instantly understand the status of your home!
Peace of Mind with Smart Identification
The system can intelligently read the environment to protect your home.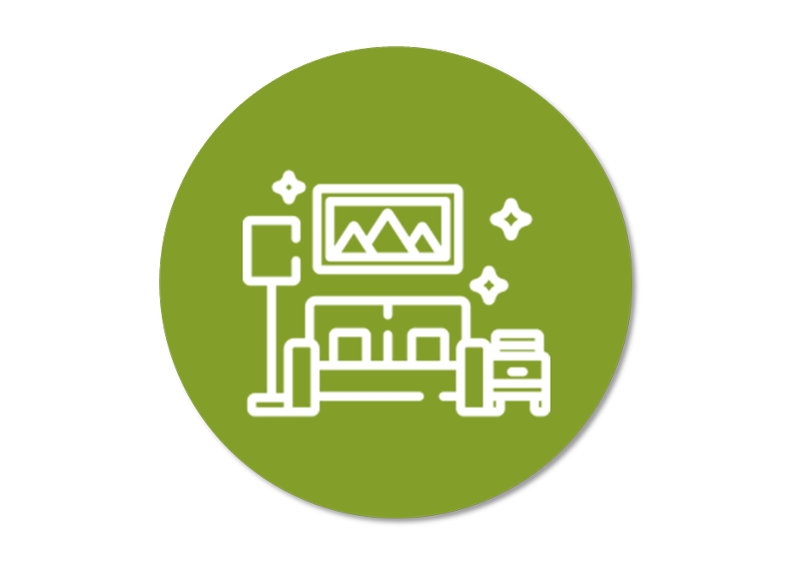 Create Exclusive Contextual Aesthetics
By using personal settings, you can control your space how you wish!
Providing customers with a more comfortable and convenient life with Bintronic's smart home systems.
Key to enjoying the comfortable home environment.
For more information, please contact: sales@bintronic.com