Corporate Social Responsibility (CSR) is not only a major trend for global enterprises today but a universal value to be pursued actively.
Adhering to the spirit of "giving what you have taken from society back to society," Bintronic is dedicated to our core business and aims to fulfill our responsibility as a corporate citizen, thereby putting into practice the core values of the environmental, social and governance (ESG) aspects.
Therefore, in addition to being committed to our core business for more than 30 years, Bintronic has made a great deal of effort in corporate governance, environmental sustainability and social responsibility, with the aim of achieving sustainable development through its actions.
E
Environmental Protection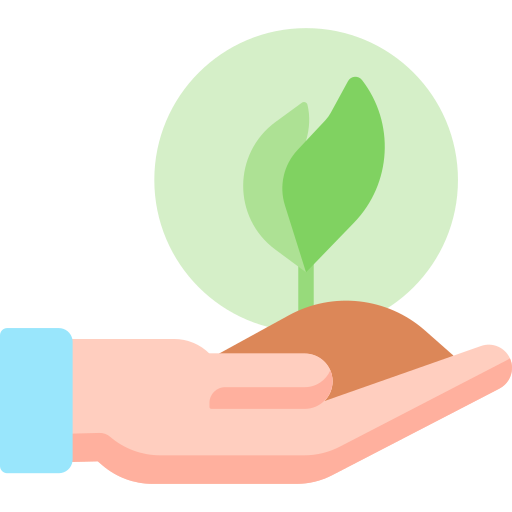 Alleviation of Environmental Impact
Reduction of Resource Consumption
S
Social Responsibility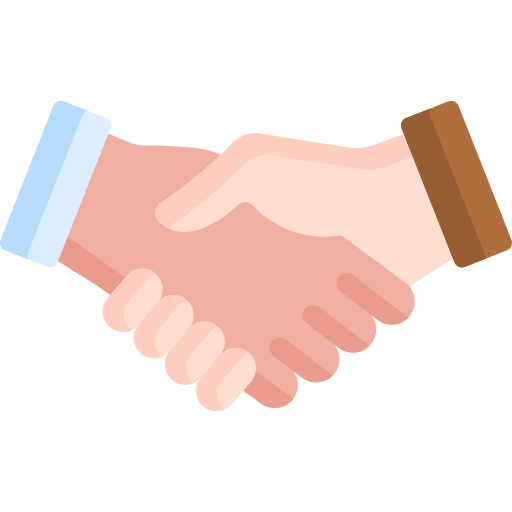 Altruism and Mutual Benefit
Co-creation of Value
G
Corporate Governance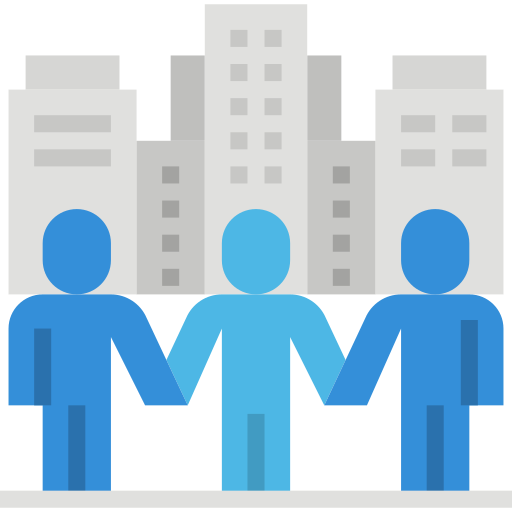 Sustainable Development
Profit Sharing
Corporate Governance
The company is listed on the Go Incubation Board for Startup and Acceleration Firms (GISA); stock code: 7541
We have passed ISO 9001:2015 quality management system certification
We have improved the organizational operations
We have introduced a financial accounting system and appointed certified public accountants to certify financial statements
We hold board meetings every month
We review operating performance every month
We hold shareholders' meetings every year
Environmental Sustainability
Smart curtain systems and products have passed the certification of the Intelligent Building Label
The main structure is made of aluminum alloy, which can be recycled and decomposed
Electronic components, including substrates and motors, are in compliance with the RoHS and the WEEE standards
Non-toxic paper is used for packaging materials, which can be recycled
The process adopted is a lead-free process without harmful substances used and does not cause environmental impact
No wastewater or exhaust gas is generated from the research and development (R&D) and the manufacturing processes, which are friendly to the environment
Traditional stickers are replaced with laser engraving technology to reduce paper consumption significantly
We have developed green and renewable energy on the rooftop to reduce carbon emissions
Social Responsibility
Internal Effort:
We have achieved gender equality and a friendly workplace
Our labor contracts are in compliance with the laws
The proportion of employees of either gender is not less than one third
We have realized equal pay for equal work
We hire middle-aged and elderly people and people who are working again to take care of their families
We provide employees with diverse tasks (such as flexible working locations and types)
External Effort:
In addition to the commitment to our core business, Bintronic actively participates in non-governmental industrial and commercial organizations and engages in relevant social service affairs, including the Kaohsiung Chamber of Industry, the Architecture Institute of Kaohsiung, the Kaohsiung Association for Advancement of Management, the Taiwan Intelligent Building Association (TIBA), and the Taiwan Excellent Brand Association (TEBA), to promote exchanges between different industries and social participation to enhance our corporate image.
Furthermore, to give what we have taken from society back to society, we have long been committed to the charity events and activities to care for the society, with the aim of achieving prosperity with the society.