Smart Window Actuator
Space Magician for Light Filtering
The Safest Smart Window Actuator
A traditional aluminum window without an intelligent system will tremendously reduce home safety when the concentration of carbon monoxide is too high.
Bintronic develops the safest smart window actuators, which can automatically detect air quality, temperature, and humidity of indoors and outside. The actuators can use this information to automatically adjust the position or angle of the window to help keep you comfortable.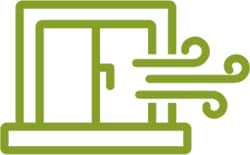 Breathable Smart Window Actuator
Bintronic's smart window actuators can automatically regulate the indoor air.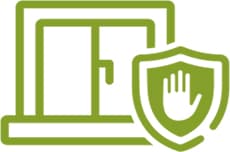 Smart Window Actuator with a Brake Mechanism
Our smart window actuators have a safety brake protection mechanism.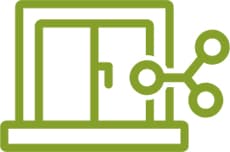 Smart Home System Window Actuator
Our smart window actuators can be connected to the smart home system.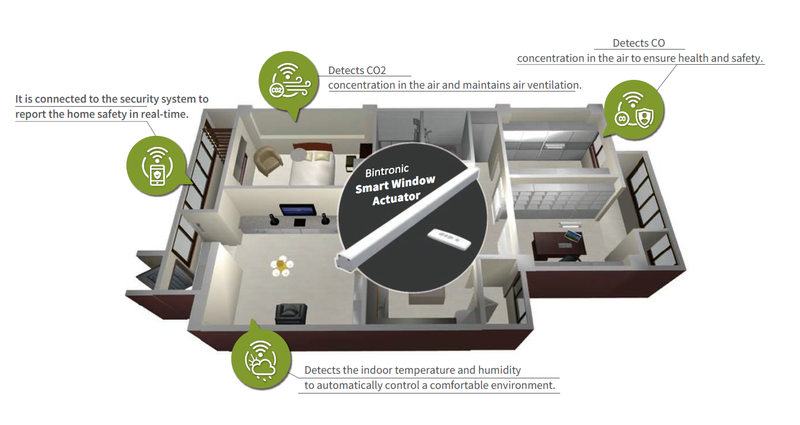 ---
What Solutions Exist for Opening and Closing Windows That are Very High?
What if your windows are high up? You would have to use a ladder to open and close them. But what affordable approach exists to easily open a window at this height?
Bintronic's smart window actuators are here to solve this problem. With the window mechanism controlled by electric actuators, you can easily operate windows using switches, remotes, or even by smartphones, tablets and voice.
---
4 Reasons Why You Should Use a Smart Window Actuator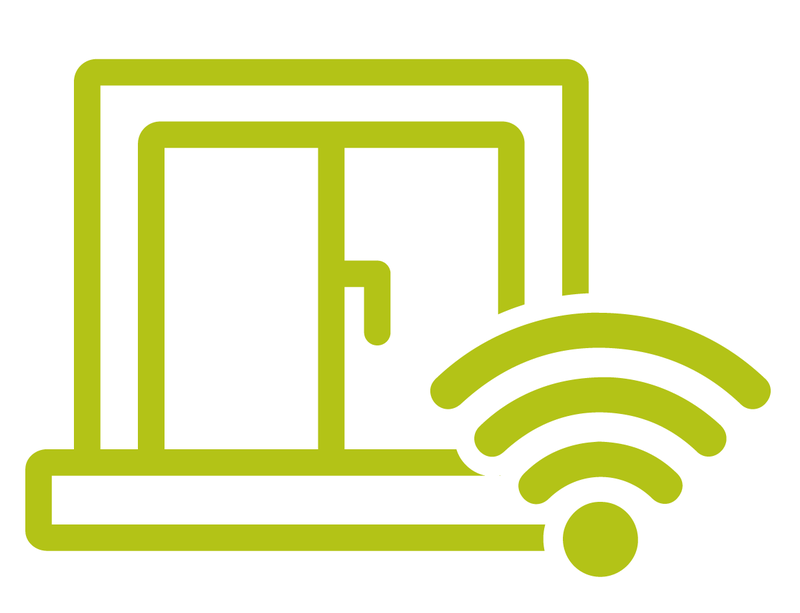 Smart Detection
Keeping you Healthy and Safe
Air Detection - Detects the indoor air quality (CO, PM2.5, etc.) to protect your respiratory system and health.
Climate Control - Detects the indoor temperature and humidity and automatically adjusts to the optimum position for adapting to weather changes, such as rain or shine.
Security Protection
One-Touch Control
Safety Brake Protection Mechanism - Motors will stop immediately when they detect an obstruction.
Manual Switch - Ability to be switched to a manual mode during power outages.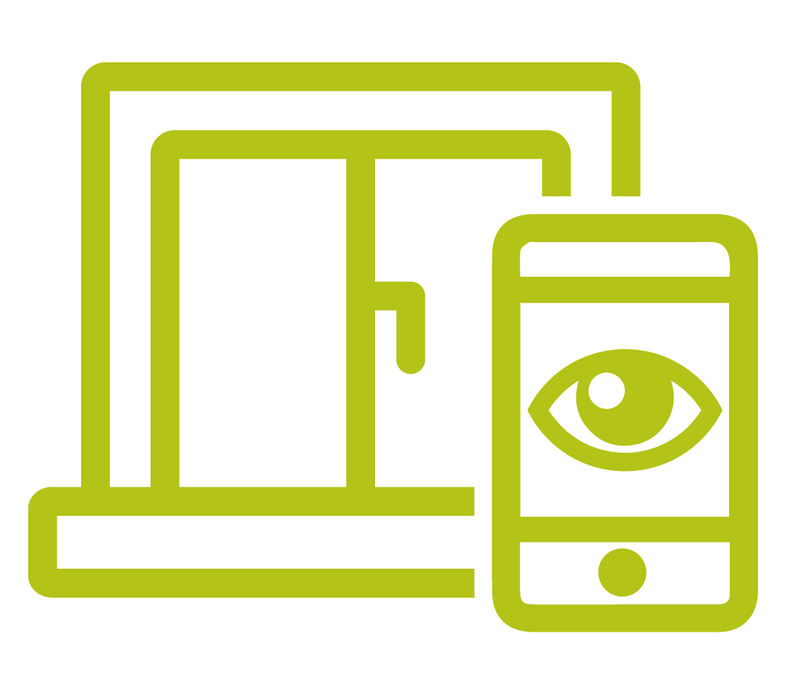 Real-Time Report
Smart Control
Check at Any Time - Users can check status and control the actuators at any time through a smart phone.
Security Mechanism - The security system will be triggered immediately when necessary, to effectively monitor the safety of the environment.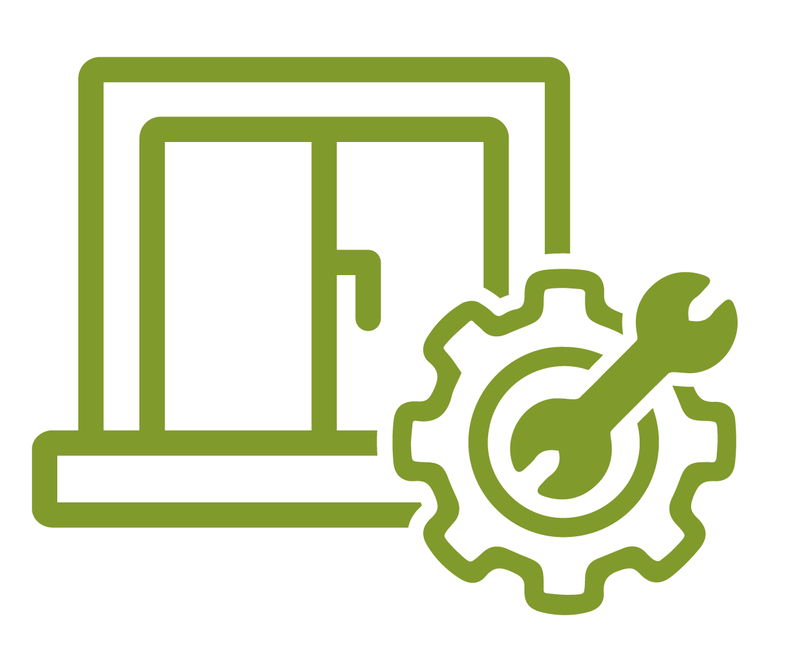 Easy Installation
Simple Set-Up
Quick Installation - Does not affect interior design. The system and device installations are simple and easy.
System Connection - Can be fully integrated with a home electricity system.