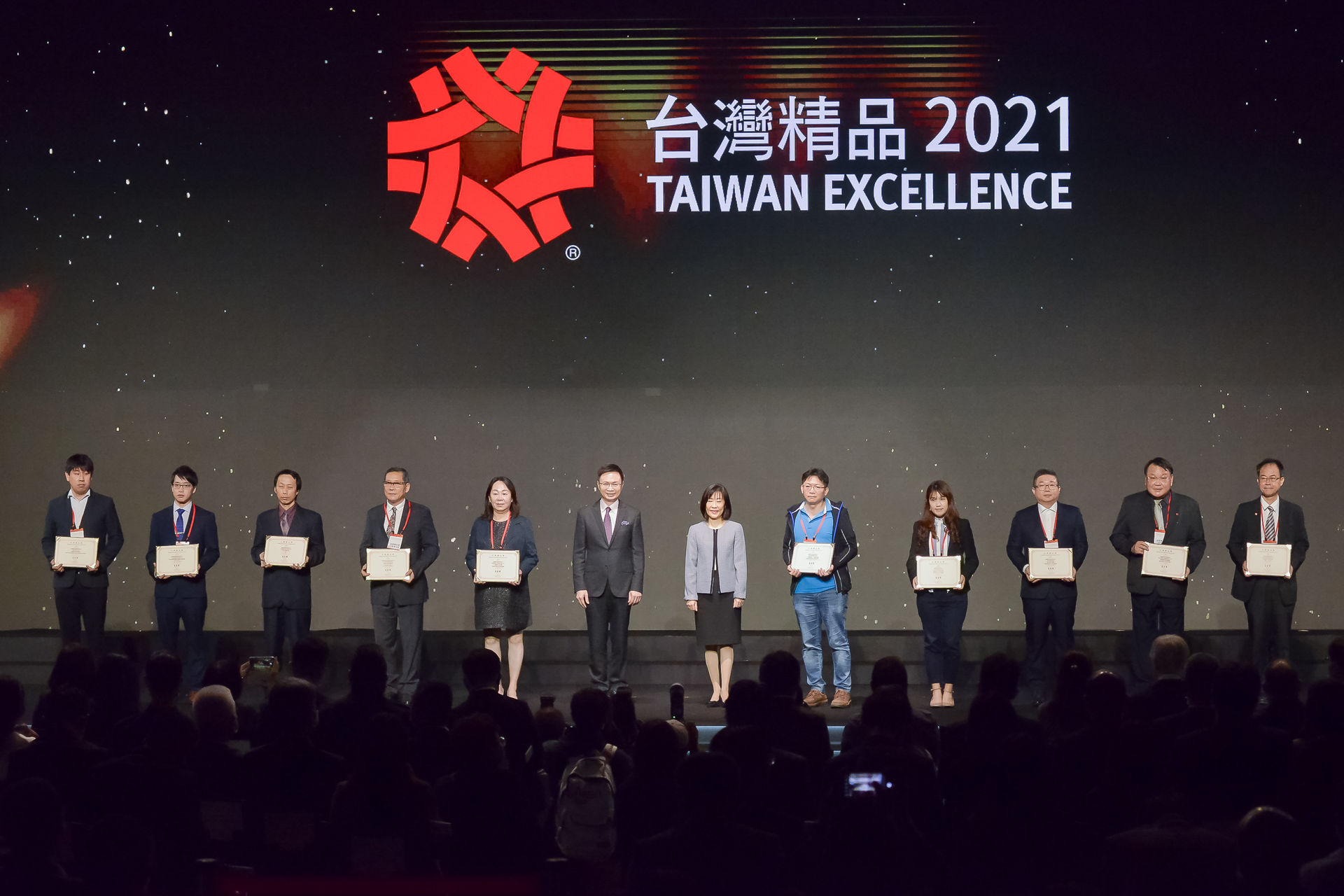 Innovation has been a core value at Bintronic for more than 30 years. Our innovations range from remote door controls to electric curtains, and now has entered the fields of smart home systems and smart curtains. Bintronic has won the 27th, 28th, 29th, and 30th Taiwan Excellence Awards between 2019 and 2022, which is undoubtedly a great recognition of the company's technology, quality, work ethic, and perseverance.
Smart curtain upgrade breaks through the traditional framework of electric curtains
Bintronic's original and world-leading smart curtains are combined with AI and big data technology. Using smart technology, our curtains can track the sun to direct natural light into rooms. This helps conserve energy and electricity by lessening the use of electric lighting and air conditioners, reducing your carbon footprint. Our products can reduce your emissions to help the Earth.
Many companies and governments require buildings and factories to be eco-friendly and energy efficient. This is where our smart technology can help!
Bintronic's smart curtains have been recognized for their quality by leading global corporations in the semiconductor industry. Our curtains were adopted for new factories in 2018 and 2019, demonstrating Bintronic's uniqueness and competitiveness. We have completed roughly 300 projects in Taiwan to date, and our products have been installed in a leading semiconductor enterprise's smart and green building. Our smart curtains are currently being used by the Taitung Grange Inn.
Bintronic leads the industry not only in the smart curtain system but in technology compatibility
With the rapid development of technological systems, such as AI and the Internet of Things (IoT), people are pursuing a more convenient lifestyle. Through constant innovation, Bintronic has entered the market of smart curtains and smart homes from electric curtains.
With a high-tech research and development team, Bintronic's smart curtains are compatible with several different smart home systems. By using high-end technology, such as the well-known, smart, environmental control system; Crestron, as well as the built-in environmental control system of a well-known mobile phone brand, Bintronic enables people to make their spaces smarter and more comfortable!
Source: https://bit.ly/3nHxwwx (By Gorgeous Space)